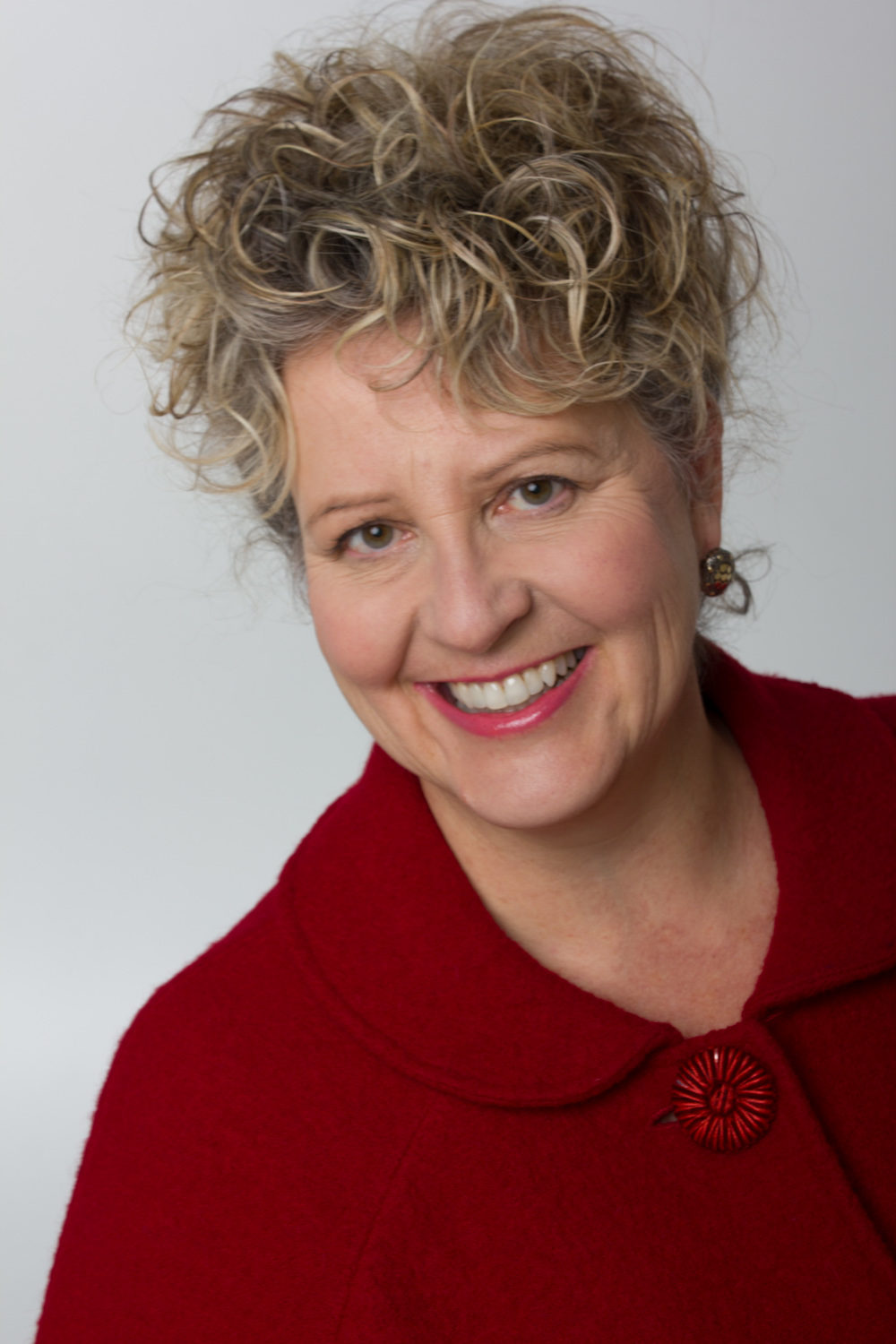 April Lindgren is an associate professor in Ryerson University's School of Journalism and academic director of the Ryerson Journalism Research Centre. Before joining the School of Journalism faculty in 2007, Professor Lindgren worked for more than 20 years as a political correspondent and editorial writer in Ottawa and Toronto. Her print and on-line stories appeared in newspapers across the country including the National Post, Ottawa Citizen, Windsor Star, Montreal Gazette, Vancouver Sun, Edmonton Journal and Calgary Herald. Her novel, Headline: Murder was published in 2008.
Professor Lindgren was the 2005-2006 St. Clair Balfour Journalism fellow at the University of Toronto. She has degrees from Carleton University and the Graduate School of International Studies in Geneva, Switzerland.
To contact the Local News Research Project, click here.