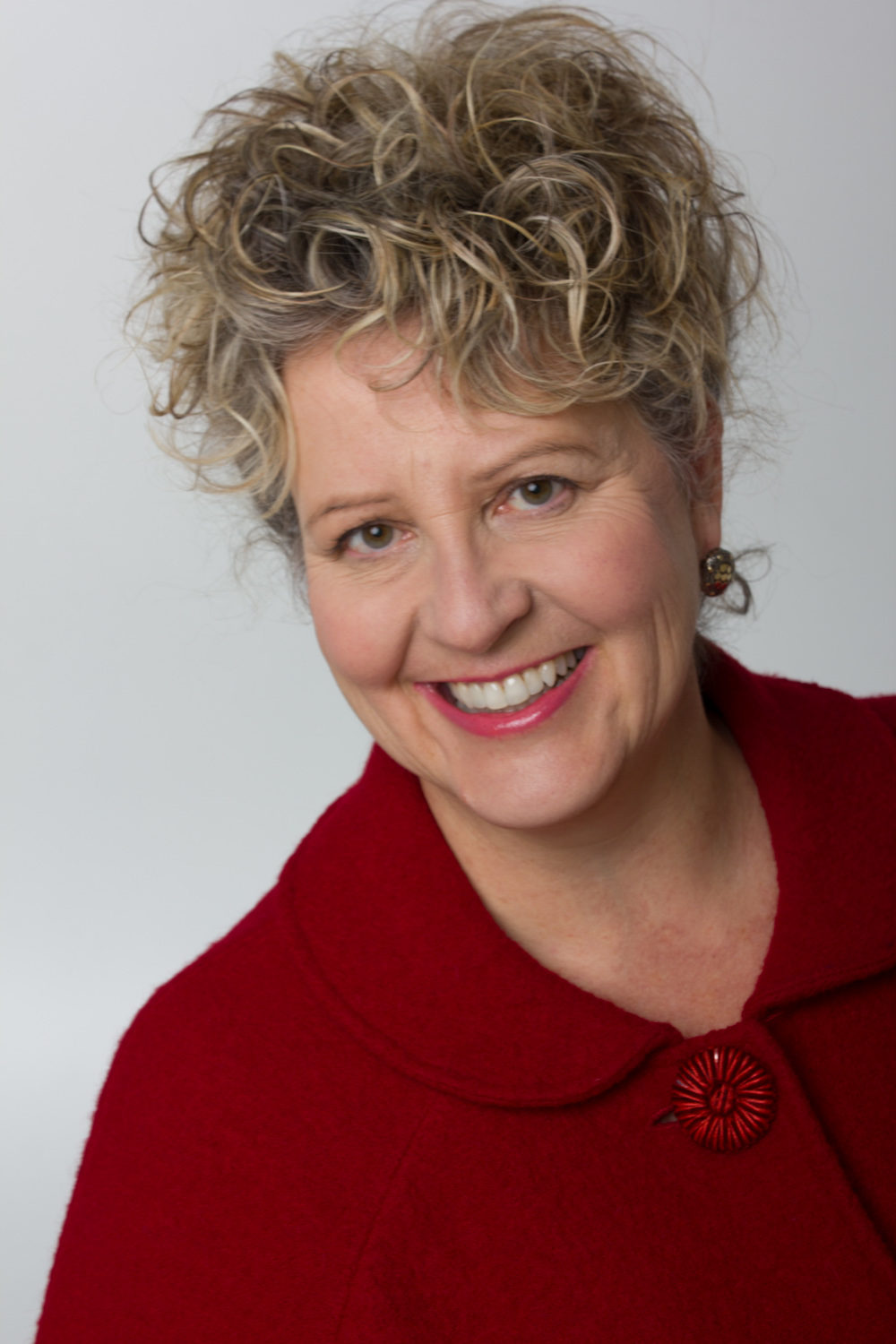 April Lindgren is an associate professor at Ryerson University's  School of Journalism in Toronto and academic director of the Ryerson Journalism Research Centre. She worked as a journalist for more than 20 years before joining Ryerson University in 2007 and launching The Local News Research Project.
Jon Corbett is an associate professor at the University of British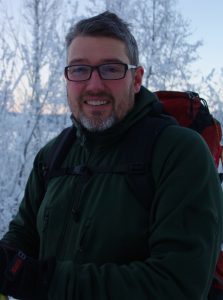 Columbia Okanagan, the director of the SpICE Lab (Spatial Information for Community Engagement) and all round map geek. All aspects of his research include a core community element; this means that the research is of tangible benefit for the communities with whom he works and that those communities feel a strong sense of ownership over the research process.
Jaigris Hodson is the program pead of the Master of Arts in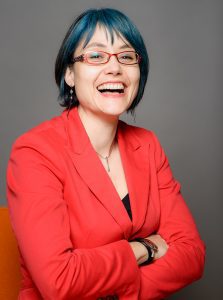 Interdisciplinary Studies at Royal Roads University in Victoria, British Columbia. Her research focuses on the ways social media can help and hinder democratic communication efforts in Canada.
To contact the Local News Research Project, click here.