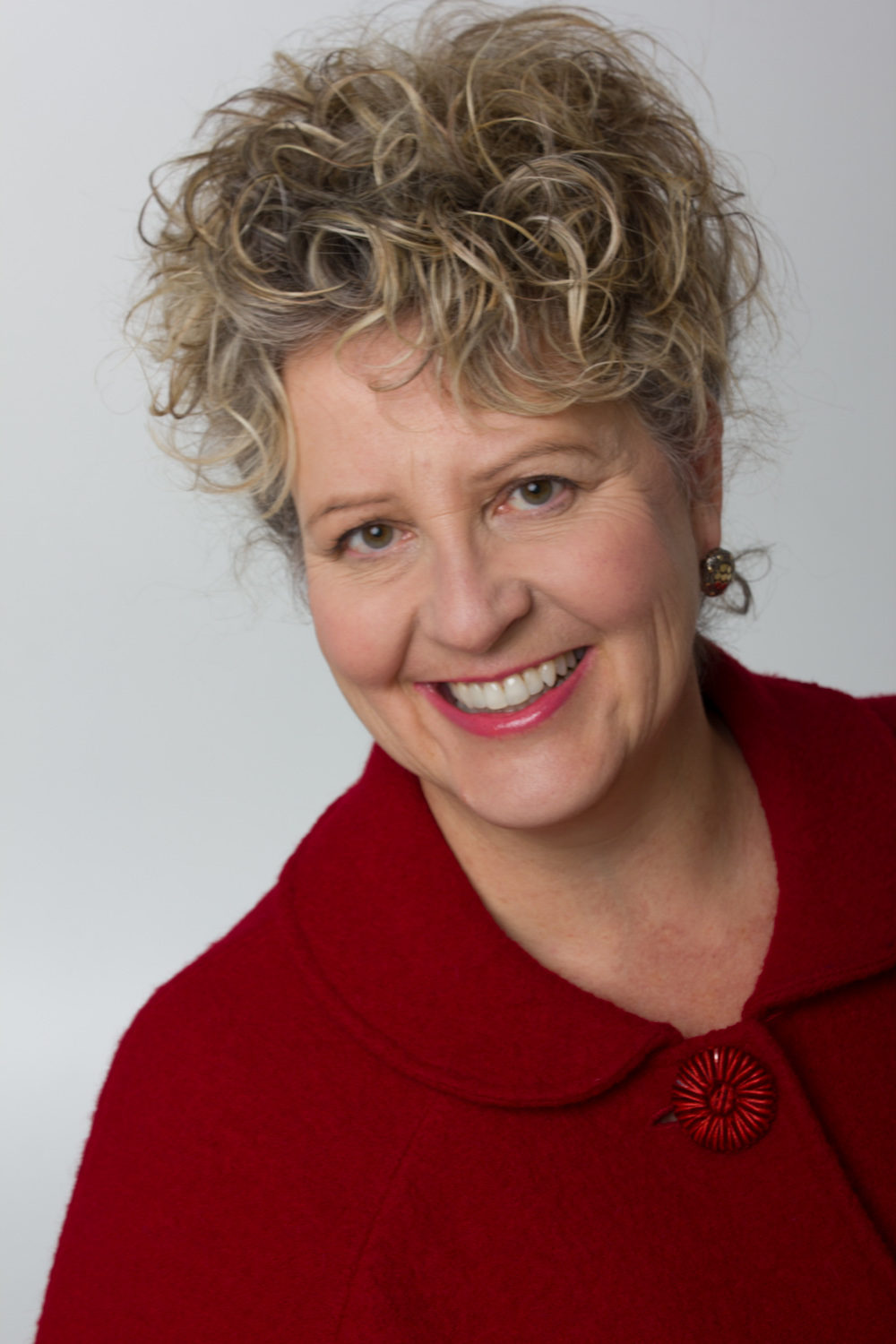 April Lindgren is the Velma Rogers Research Chair and principal investigator for the Local News Research Project at Ryerson University's School of Journalism. Her research focuses on local news poverty, a term she uses to describe situations where the critical information needs of communities are not being addressed by local media. She spearheaded creation of the crowd-sourced Local News Map, an ongoing project that tracks changes to local news organizations in Canada, and has led research projects that document the extent to which local news is at risk and unevenly available across the country. Before joining the Ryerson faculty, April spent more than 20 years covering economic and political news on Parliament Hill and at Queen's Park in Toronto.
Jon Corbett is an associate professor at the University of British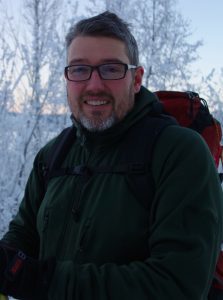 Columbia Okanagan, the director of the SpICE Lab (Spatial Information for Community Engagement) and all round map geek. All aspects of his research include a core community element; this means that the research is of tangible benefit for the communities with whom he works and that those communities feel a strong sense of ownership over the research process.
Jaigris Hodson is the program lead of the Master of Arts in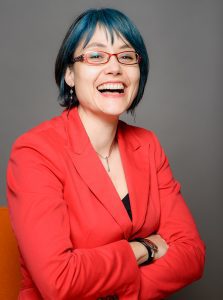 Interdisciplinary Studies at Royal Roads University in Victoria, British Columbia. Her research focuses on the ways social media can help and hinder democratic communication efforts in Canada.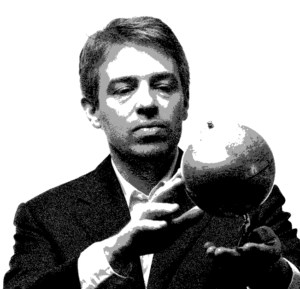 Claus Rinner is a professor in the Department of Geography and Environmental Studies at Ryerson University. His expertise is in geographic information systems (GIS) and geospatial analysis along with cartography and web mapping. Ultimately, he aims to support evidence-based decision-making across a variety of application domains including public health, environmental management, and social planning.
Christina Wong is the Data Analyst and GIS Technician for the Local News Research Project. She has a Bachelor of Arts in Geographic Analysis from Ryerson University.
To contact the Local News Research Project, click here.